Welcome to Witchy Woman Academy!
If you are searching for knowledge of witchcraft, the metaphysical, spirituality, psychic abilities, or maybe you are searching for your inner witch, this is your new home!
This Academy is for anyone who has an open mind, a thirst for knowledge, and is committed to the life long journey of knowledge!
This is a place you can visit to take individual courses, get witchcraft mentorship, and also dive into my Magickal Mentoring Program to create your own ideal practice.
I will be adding courses often so check back for updates!
Please take some time and look at the courses and see what sparks your interest!
Blessings!
DaNae
I took DaNae's witchcraft mentoring course this spring and learned so much! She was so knowledgeable and able to answer any question thrown her way. Not only that but she was flexible with my appointment times for my personal coaching. The weekly group classes were nice and the others in the group were kind and encouraging. If you're looking for a knowledgeable mentor that can help you on your journey to witchcraft this is the place. Thank you DaNae.
~Carrie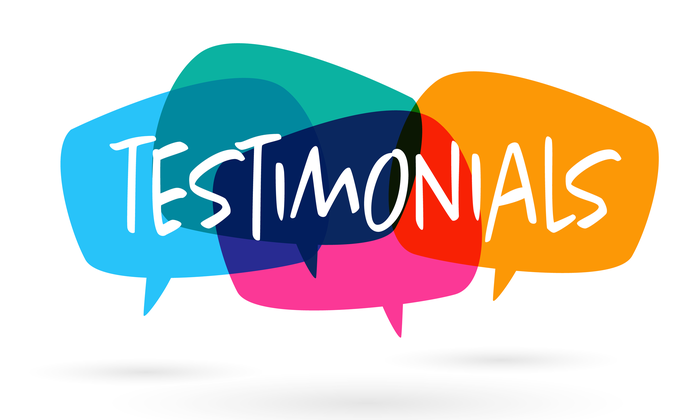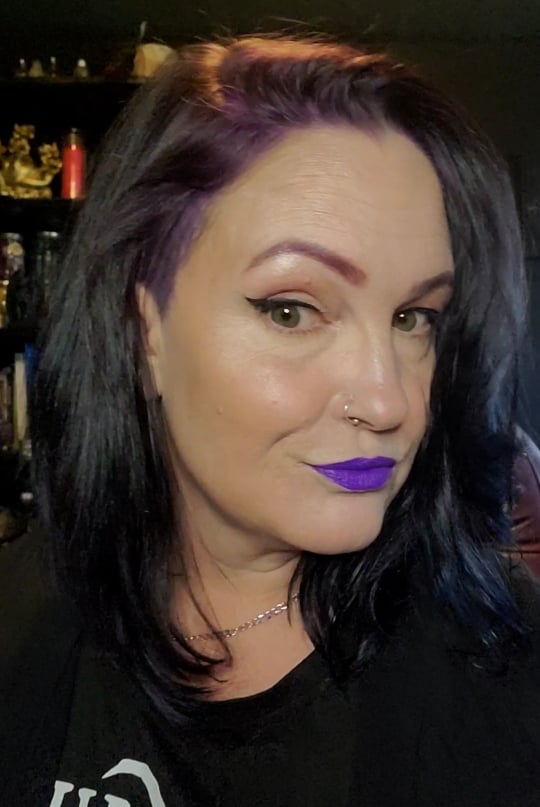 Hi, I'm DaNae Sweet! Welcome to Witchy Woman Academy!


Hi! I'm DaNae Sweet, pagan witch and podcaster! I host Witchy Woman Podcast and try to live my best witchy life out here in the Midwest. I am a certified Reiki Master Teacher of Usui Shiki Rhoho Reiki. I am also a certified Life and Spritual Coach as well as Clinical Hypnotherapist. My education and certification in those fields are from the Southwest Institute of Healing Arts in Arizona.
Along my path, the idea of serving humanity in a larger scale turned into a Mind Body Wellness Practice, an educational podcast, and teaching metaphysical subjects. I incorporated my training as a Clinical Hypnotherapist, Life & Spiritual Coach, Reiki Practioner, and Intuitive Medium to serve others.  
Check out the courses and programs, and if you have any questions please contact me!
Courses And Programs
Take a look at what the Academy has to offer you!
Check your inbox to confirm your subscription